Motorcycle Storage Solution
MotoCabin Bike Shelter
$2,899.00
+ Shipping (Please contact us to get a quote)
$2,950.00
Available Now for delivery!  DELIVERY and assembly is not included.   Please contact us for delivery pricing before you process your order! Do not corrode your motorcycle under a canvas, best...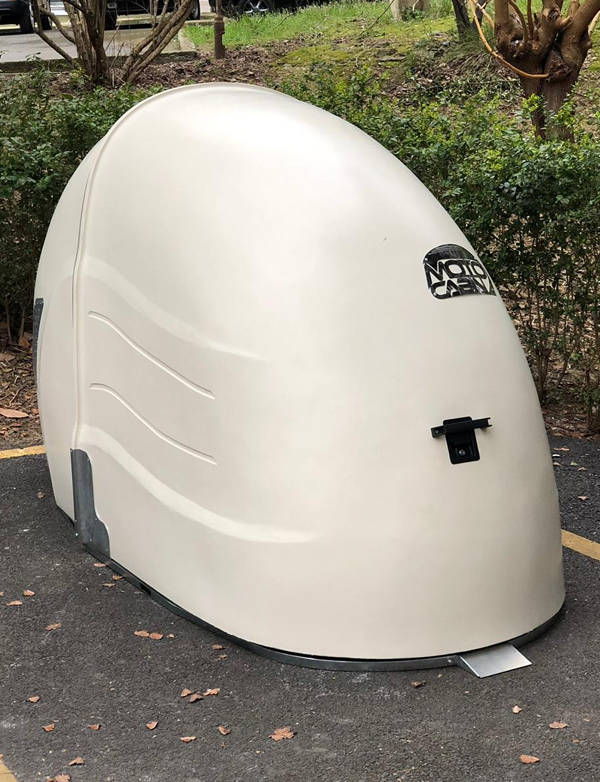 Your New
Motorcycle Storage

Solution

Modern Design Polyethylene structure and exterior extremely durable.Suitable for all types of bike. MotoCabin offers storage solutions for all types of bikes. Maximum security and protection. Protects your bike from all weather elements prevents strangers from touching your bike front wheel stand prevents your bike tipping over. Compact and efficient.

 

 
MotoCabin
Sizing
Your
MotorBike's

new home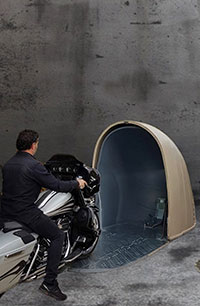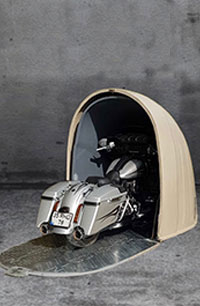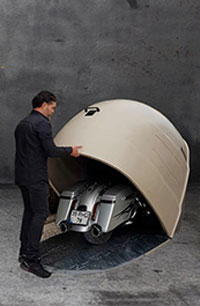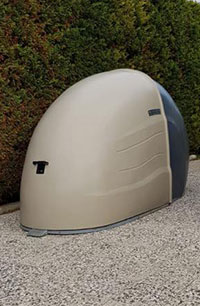 If you are concerned about security and protection MotoCabin products that will answer all your questions.
Discover MotoCabin Gallery
Keep in touch with us
100 NJ 17 Paramus -
New Jersey- United States

+1-551-427-1944

Mail us: sales@motocabin.com

© MotoCabin.com All Rights Reserved.